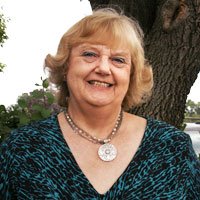 Download vCard
I came to Advance Insurance Agency in 1996. My entire working career has been in the insurance business since 1968. First, as a company claims adjuster and as a supervisor for a national fleet leasing company. I have been in the Independent Insurance Agency System since 1976. I received my Certified Insurance Counselor Designation in 1990.
Insurance is a rather dry topic but you can use creativity in indentifying clients' exposures and making insurance recomendations.
People are what I like best about being an insurance agent. Every customer is important to me and making sure that they have the proper coverage at a competitive price with a quality insurance company is what I do best.
If you are looking for the cheapest insurance, I am probably not the agent for you. When there is a claim, it is so important that I did my job correctly and that you will be treated fairly and properly compensated.
Here at Advance Insurance Agency we have great companies to fill your needs. We are an outstanding agency with competent agents and staff.
Besides insurance I enjoy being at my cabin and with my family. My hobbies are gardening, politics and art.
* CIC
- Certified Insurance Counselor: The CIC designation signifies that an individual working in the insurance field has attained comprehensive knowledge by virtue of completing the five 'institutes' that comprise the program: Agency Management, Commercial Casualty, Commercial Property, Life & Health, and Personal Lines.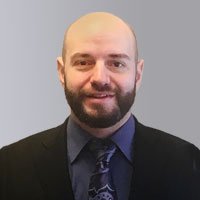 Since 2010 I have held my MN insurance producer's license and I specialize in personal and commercial lines. I am currently taking classes to attain my CISR designation (Certified Insurance Service Representative). After working in insurance for over 6 years I have realized what I enjoy the most is working with you!
Talking to clients and getting to know what they do in their businesses, for work, and in their personal lives; and making sure that their insurance needs coincide is very rewarding. I also really enjoy the problem solving that goes along with finding you better coverage for less. I am proud to represent so many outstanding companies that make this task so much easier.
After graduating from Hopkins High I attended college at the University of Minnesota in Duluth and Minneapolis. I have spent time in almost every corner of this fine state and I am very familiar with the Twin Cities. Outside of work I spend my time doing a wide variety of activities with my friends and family. I am very passionate about guitar, music, travel, cooking, fly fishing, and golf.
Carole & Steve's Insurance Specialties
Auto Policies
Life Insurance
Home Insurance
Hole In One
Advising Clients
Wedding Insurance
Auto Insurance