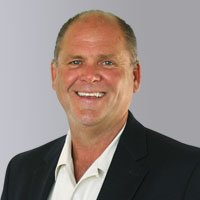 Download vCard
Jay Larson is one of the three agency partners, and has been in the insurance industry for over 25 years. He has his life, accident, health, property and casualty insurance licenses, and specializes in all lines of insurance. When he is not working, he enjoys being on the water as he serves as president of the Lake O'Dowd Lake Association. With that being said, he especially likes to slalom ski and hang at the cabin with friends. During the winter months, he likes to snow ski and snowmobile. He also likes shoveling rinks and skating outdoors. Jay is a family man, husband and father to a son and two daughters.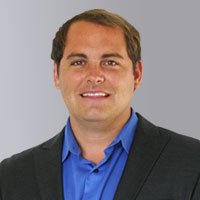 Download vCard
Evan Larson graduated from St. Cloud State University with a major in finance, insurance, and real-estate; although he specialized in insurance. He has his life, accident, health, property, and casualty insurance licenses, so his focus is a broad spectrum including all types of insurance needs. When he is not working, he enjoys golfing and being out on the water; especially going up north. When it gets cold out, he likes to snow ski, snowmobile and play hockey. He also likes being with friends and family.
* AAI AIS
- Accredited Adviser in Insurance: The AAI designation program, which is specifically for agency personnel, was originally created through the combined efforts of the IIA and the IIABA. The program teaches practical, real world skills that agency personnel need to gain a competitive edge in the property-casualty insurance market. Associate in Insurance Services: The AIS designation signifies that an individual working in the field of insurance has attained comprehensive training in enhanced customer focus, as well as process management and improvement.
Jay & Evan's Insurance Specialties
Personal, Commercial, Life, Health, Benefits.