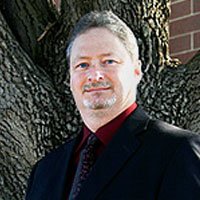 Download vCard
I was born and raised in Stillwater Minnesota and continue to reside there. I've been married for over 30 years and have raised 2 children. I am a graduate of Minneapolis Technical Institute obtaining my AA degree in Business Administration.
I started my insurance careerer in 1985 and have been associated with Advance Insurance Agency since 2008.
When I'm not working I enjoy the outdoors. Most of my time is spent hunting, fishing and boating. I enjoy being involved in my local community as I have worked and helped our United Way and other non-profit programs. Currently I'm working with my local Township as an elected board member.
My mission is to build a lasting relationship based on a level of trust, wise counsel and proven results. I am available to help with all types of insurance including: auto, home, business insurance and life/disability.
John's Insurance Specialties
Home, Auto, Life & Commercial Insurance