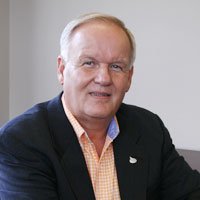 Download vCard
Hello! My name is Mike Dam, and I'm an independent insurance agent serving individuals, families and small businesses in the Twin Cities. I have been in the insurance business for over 40 years, the last two decades as a member of Advance Insurance Agency. I enjoy working with current and new clients to find products to fit their insurance needs.
My son Jordan has joined Advance Insurance Agency as an independent insurance agent. He is the third generation to make insurance his profession.
Insurance Offered:
Auto, home, life and health for individuals and families
Business Insurance
Feel free to contact me today to discuss your insurance needs.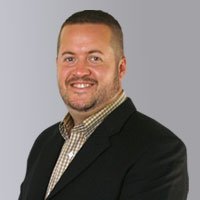 Download vCard
My name is Jordan Dam and insurance has been part of my family for decades as I am following in the footsteps of my Father, Mike, and Grandfather. I live in Savage, MN with my wife Jennifer, our 3 children, and our dog Wrigley. Our family loves spending time at the cabin and is very involved in our community's sports programs. I enjoy being an Insurance Agent and working with clients making sure they have the proper coverages should they need to file a claim. Being an Independent Agent I have the opportunity to work with many different insurance companies, giving me the ability to find the best fit for my clients. I can help you with covering your Home, Autos, Toys(Boats, Snowmobiles, ATVs, etc.), Life & Health, and Business insurance needs.
* CISR
- Certified Insurance Service Representative: The CISR designation signifies that an individual working in the field of property/casualty insurance has gained an understanding of property/casualty insurance, for the purpose of servicing the needs of an insurance customer.
Mike & Jordan's Insurance Specialties
Personal, Commercial, Life & Health.