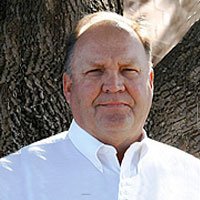 Download vCard
Ross Larson has been in the insurance industry for over 30 years. He has been with Advance Insurance since 2004. Ross has his life, accident, health, property and casualty insurance licenses, and specializes in all lines of insurance. When Ross is not working he is typically found on the water fishing. He especially enjoys going to the family cabin in the summer. Ross is really family-oriented and likes to spend as much time as he can with his two kids and their growing families.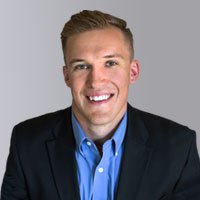 Download vCard
Andrew Larson graduated from the University of St. Thomas with a double major in entrepreneurship and business communication. He has his life, accident, health, property, and casualty insurance licenses accounting for his broad knowledge and ability to assist his clients with all types of insurance needs. He has acquired his AAI and AIS designations and has been with Advance Insurance since 2010. When he is not working, he enjoys golfing, playing tennis and spending time with family and friends.
* AAI AIS
- Accredited Adviser in Insurance: The AAI designation program, which is specifically for agency personnel, was originally created through the combined efforts of the IIA and the IIABA. The program teaches practical, real world skills that agency personnel need to gain a competitive edge in the property-casualty insurance market. Associate in Insurance Services: The AIS designation signifies that an individual working in the field of insurance has attained comprehensive training in enhanced customer focus, as well as process management and improvement.
Ross & Andrew's Insurance Specialties
Personal, Commercial, Life, Health, Benefits.