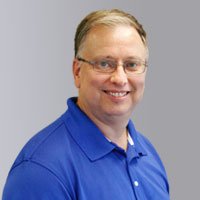 Download vCard
I have lived in Bloomington my entire life. Met my wife Sher at Jefferson High School. We've been married 35 years and have raised our three sons who also went to Jefferson. We enjoy spending lots of time with our 6 grandchildren. I enjoy golfing, hiking, frisbee golf, and playing in my volleyball league.
I have been a Property & Casualty Insurance Agent for over 21 years. My speciality is finding policies that best fit my clients' needs.
At Advance Insurance Agency, we have over 26 top rated insurance companies to choose from, allowing me to provide a "one stop" shop to meet every insurance need with a commitment to give professional and personalized service.
Sonny's Insurance Specialties
Home, Auto, Life Insurance.